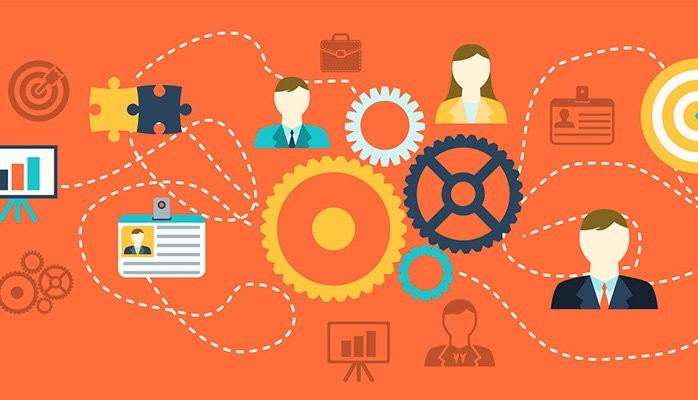 I was once asked to share information to help someone get up to speed in the world of UX. In response, I generated a somewhat lengthy list of books, resources, and software applications that I felt were critical to the discipline and the trade.
Here's a slightly revised version of the list that I presented to a small group in 2014. I trust many newer/aspiring and seasoned UX professionals will find this list handy:
*Subscription required
Overview of User Experience (Career)
Wireframing & Diagramming
Prototyping & Concepting
Remote User Testing
Graphic Design
Associations & Learning Resources
Learning Resources
YouTube Videos
Of course, this is not an exhaustive list, but it should provide a great foundational and/or reference point and encourage learners to delve deeper into the discipline.
Enjoy!