*Password is required to view portfolio content
RyderShare
Serving as the Experience Design Lead, I provided several resources, solutions, and deliverables to help drive the Ryder digital experience to new heights.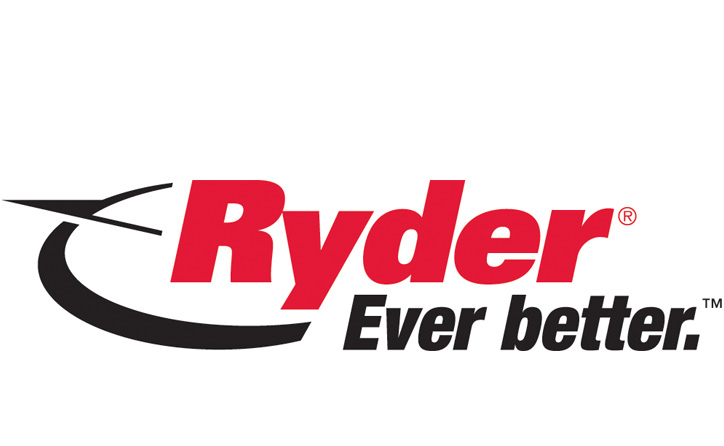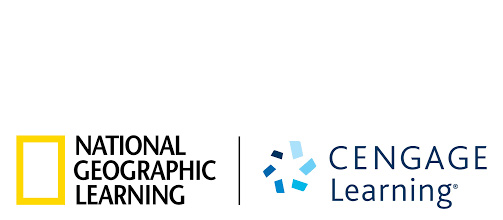 MyELT Redesign
National Geographic Learning was in need of a redesign of their popular English as a second language website that would modernize the site's current look and feel and provided a solution that would be compatible with tablets.
Evolve Diagnostic Redesign
Following a previous failed attempt to deploy a reliable diagnostic solution, the team at Bosch attempted to create a new tool that would overcome past deficiencies and attempt to regain customer trust, with a user-centered focus and UX helping to lead the charge.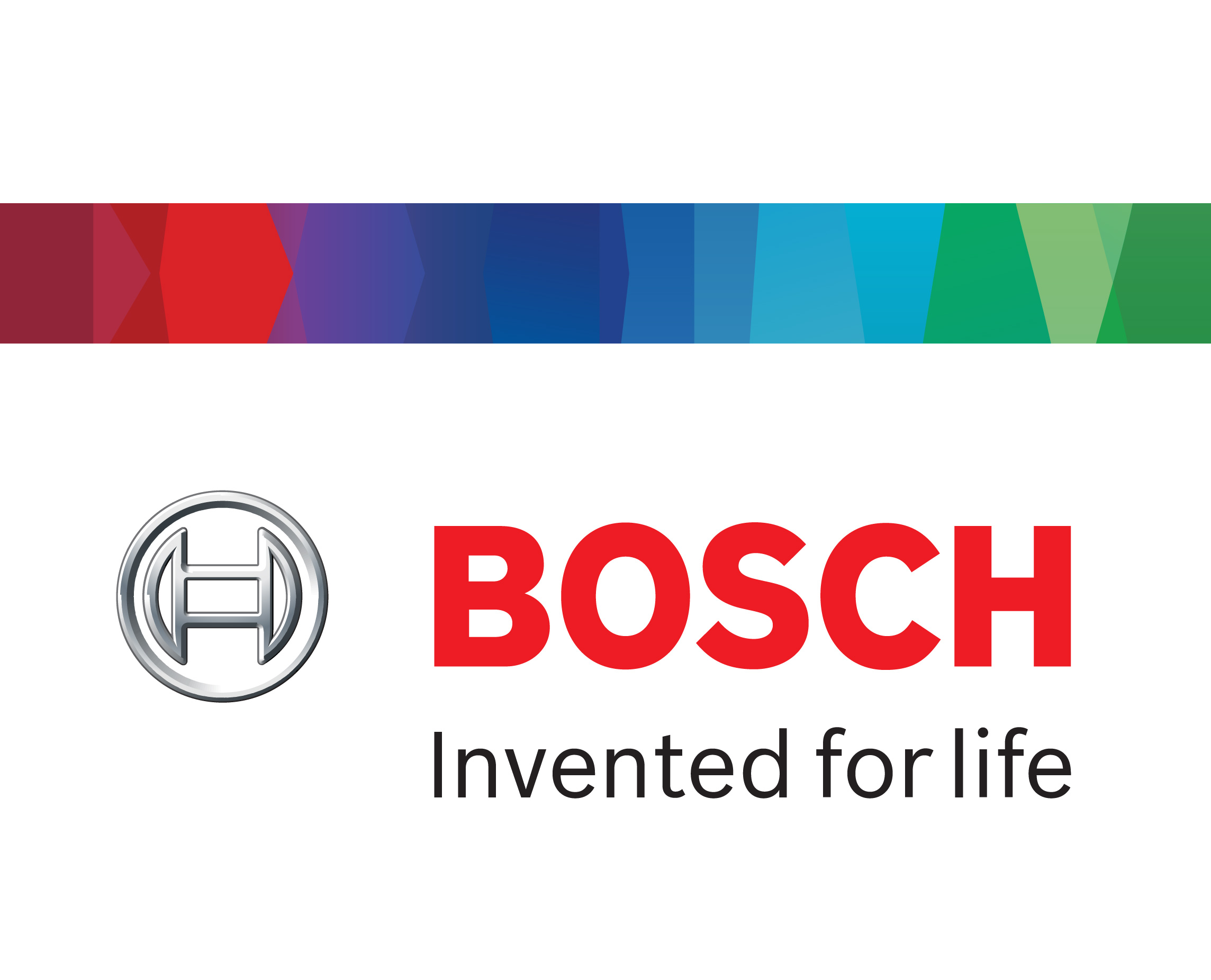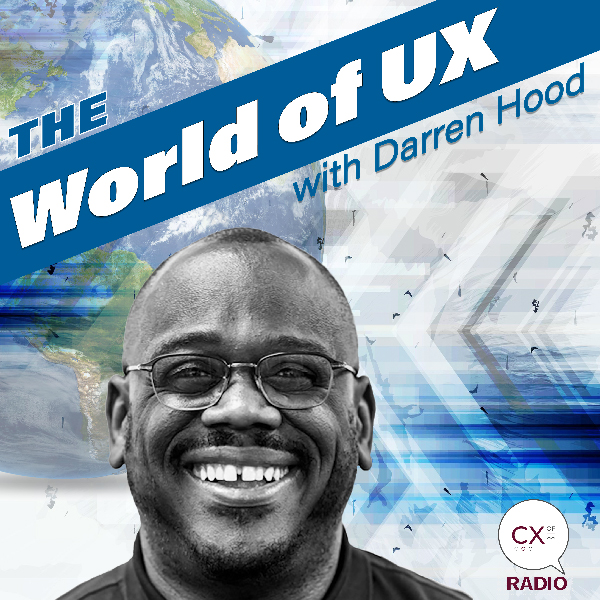 Thought Leadership
For several years, I have served as a trusted voice in the world of UX and called upon to address UX communities on a global scale about various topics of interest. I'm also the host of "The World of UX with Darren Hood" podcast. An overview of several activities is provided via the link, below.