*Password is required to view portfolio content
RyderShare
Serving as the Experience Design Lead, I provided several resources, solutions, and deliverables to help drive the Ryder digital experience to new heights.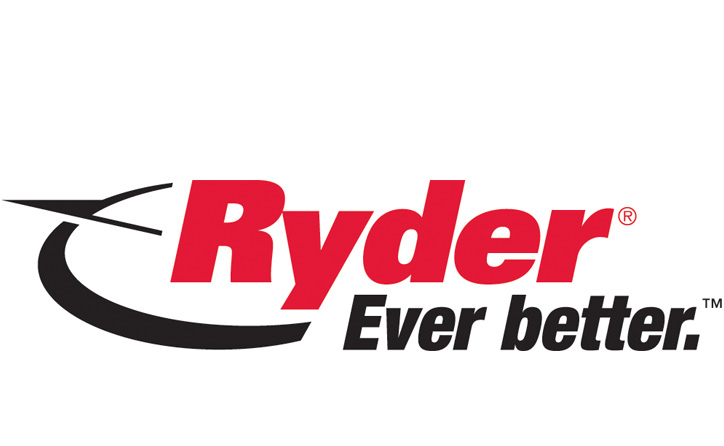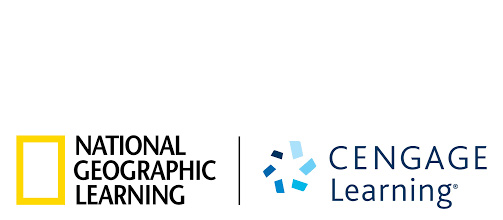 MyELT Redesign
National Geographic Learning was in need of a redesign of their popular English as a second language website that would modernize the site's current look and feel and provided a solution that would be compatible with tablets.
Evolve Diagnostic Redesign
Following a previous failed attempt to deploy a reliable diagnostic solution, the team at Bosch attempted to create a new tool that would overcome past deficiencies and attempt to regain customer trust, with a user-centered focus and UX helping to lead the charge.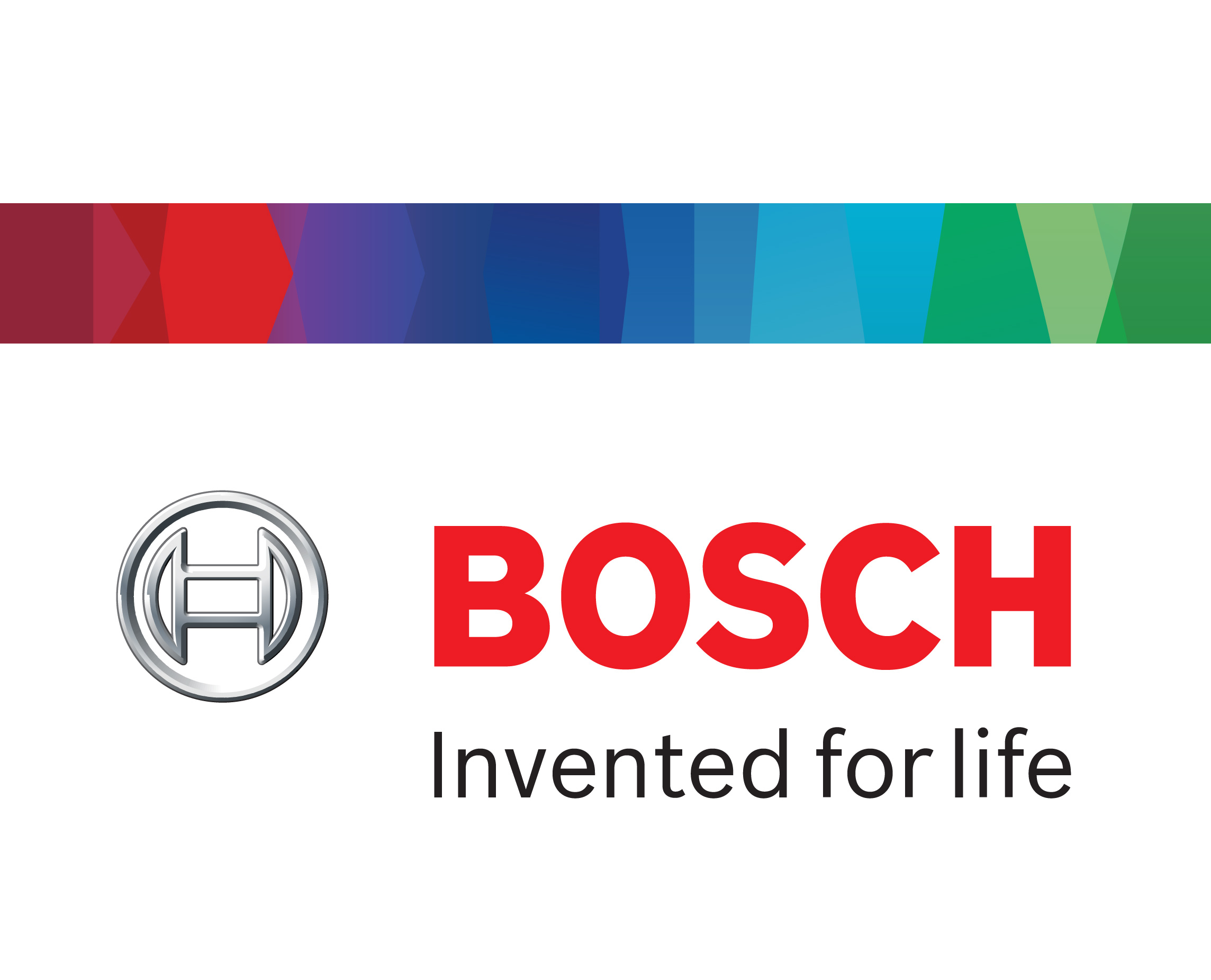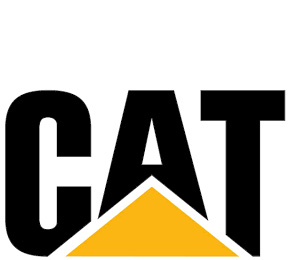 Cat MultiTool Plus (Caterpillar)
The client was tasked to combine multiple applications into one, using a tablet-based device and design. The product had to be easy to use and optimize the learning curve for users familiar with one or more of the soon-to-be-combined applications. This project highlighted several key tasks and some critical challenges.
Speaking Engagements
For several years, I have served as a trusted voice in the world of UX and called upon to address local and national UX communities about various topics of interest. An overview of several talks is provided here.